Energy Products - Energy Powder.
These products are light on the stomach & ideal, when energy needs are high.


''Neutral' is carbohydrate & is best taken before exercise to store energy in the muscles.


''Flavours'' are electrolyte & best taken during exercise for fast energy, fluid & mineral replacement.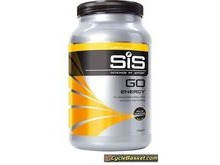 Shop with confidence.
Mailing List
Joining our mailing list will get you ahead of the game on the latest offers and updates to this site. If you wish to subscribe, just put your email address into the box above and click "SUBSCRIBE". Please ensure that your SPAM blocker does not block our messages by mistake!