See the light!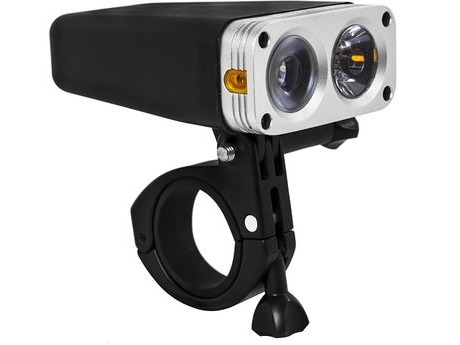 Dark nights are no reason not to cycle!! With lights like the Electron F650, you can see all that you need to see, at a price that won't break the bank. The F200 is superb value and an ideal back up, urban commute light or head torch.
For the higher outputs,we have the new Raveman range, with units giving up to 1200 lumens.
Still hard to beat!!
A properly built traditional wheel still has much to commend it, particularly for the cyclist who has to fund his or her own sport. Each spoke costs pence, rather than pounds and is also easy to get. Traditional spokes are still much as they have been for many years, simply being available in varying gauges and lengths.
Few, if any, minimal spoke, factory wheels are as completely round as a traditional 32 or 36 hole wheel. The reduction in the number of spokes results in the need for a heavier rim, which is able to tolerate being supported in fewer places. In quite a few cases, this results overall in a heavier wheel.
The Mavic Open Pro rim, built around a Shimano 105 hub, is a good balance of lightness, reliability, serviceability and value.
Click Here
to read a review of our wheels.
cyclebasket.com News
Holidays 2017.
**UPDATED After being postponed twice (Though not announced), we are finally in a position to take a week off, so the shop and website are going to be closed next week. Any outstanding orders will be collected by DPD on Monday. The website will reopen later next week, once the cut off for Friday dispatch has passed. As usual, the prevailing opening times will be displayed at the top of every page on our site. No further closures are planned this year or early next year.
Published Thursday 21 September 2017, Updated Thursday 21 September 2017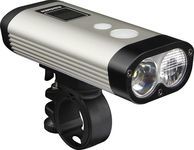 Look forward to dark nights!
**UPDATED With September nearly upon us, we have under two months away from the clocks going back. However that's no reason to be worried, as darkness is no longer a reason to curtail your cycling
Published Tuesday 29 August 2017, Updated Tuesday 29 August 2017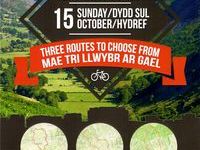 Charity cycle rides.
**UPDATED We've had some leaflets detailing an event to take place on 15 October. There are three routes, 30, 50 & 93 miles. See www.castlesandcathedrals.org.uk for more details.
Published Friday 25 August 2017, Updated Friday 25 August 2017

Shop with confidence.
Mailing List
Joining our mailing list will get you ahead of the game on the latest offers and updates to this site. If you wish to subscribe, just put your email address into the box above and click "SUBSCRIBE". Please ensure that your SPAM blocker does not block our messages by mistake!