Closed for holiday 25 September - 2 October 2017.

As advised in previous news items, cyclebasket.com will be closed for holidays, for a week. The shop will be closed until 9am on Monday 2nd October.

All outstanding orders will be collected by DPD Local on Monday 25th.
cyclebasket.com News
Holidays 2017.
**UPDATED After being postponed twice (Though not announced), we are finally in a position to take a week off, so the shop and website are going to be closed next week. Any outstanding orders will be collected by DPD on Monday. The website will reopen later next week, once the cut off for Friday dispatch has passed. As usual, the prevailing opening times will be displayed at the top of every page on our site. No further closures are planned this year or early next year.
Published Thursday 21 September 2017, Updated Thursday 21 September 2017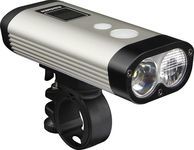 Look forward to dark nights!
**UPDATED With September nearly upon us, we have under two months away from the clocks going back. However that's no reason to be worried, as darkness is no longer a reason to curtail your cycling
Published Tuesday 29 August 2017, Updated Tuesday 29 August 2017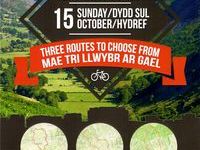 Charity cycle rides.
**UPDATED We've had some leaflets detailing an event to take place on 15 October. There are three routes, 30, 50 & 93 miles. See www.castlesandcathedrals.org.uk for more details.
Published Friday 25 August 2017, Updated Friday 25 August 2017

Shop with confidence.
Mailing List
Joining our mailing list will get you ahead of the game on the latest offers and updates to this site. If you wish to subscribe, just put your email address into the box above and click "SUBSCRIBE". Please ensure that your SPAM blocker does not block our messages by mistake!